BrainGiga, an Experiential Learning Platform.
BrainGiga addresses youth unemployment and the skills gap in South Africa, by providing experiential learning programmes.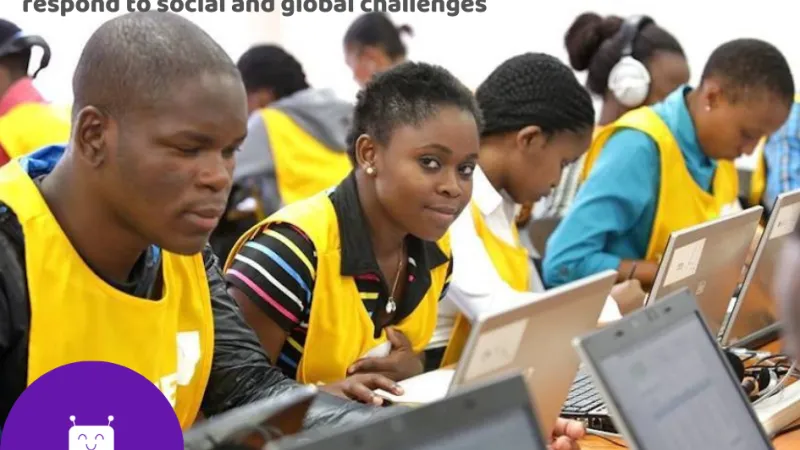 Project Description
About BrainGiga
BrainGiga is an experiential learning platform that powers employability, enterprise, and innovation skills for young people.   We are a Technology-Education Social Enterprise seeking to bridge the gap between the knowledge students learn, and the skills they need to succeed. We believe that experiential learning is a critical tool to close the skills gap and that it has the power to unlock the potential of young people in Africa. BrainGiga helps educators, industry, and government to connect with young people in an applied, interdisciplinary, and team-based unit with robust learning engagements, feedback loops and project-based collaboration.
Every programme we deliver is designed to provide young people with an opportunity to showcase their innovative capacity, apply their knowledge, prove their talent, gain project experience, earn income, and improve their chance of employment. We achieve our mission through partnering with organisations that present a critical problem they need solving. We then crowdsource participants, who work in interdisciplinary teams with the support of facilitators and industry mentors to unlock the knowledge of the problem. Participants look at new and innovative ways to solve these challenges. Throughout the programme, participants build their idea to be sustainable and engage in exploring a range of business elements and key entrepreneurial skills that are introduced throughout the entire experience.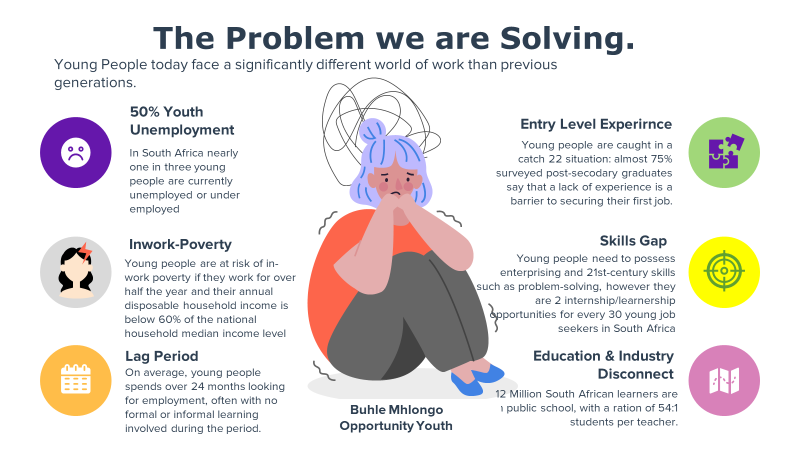 Our Vision
We in-vision an Africa where every young person, regardless of their background or geographic location is seen for their potential and has access to quality education that develops the relevant skills for the future of work not by reading a textbook and writing an exam, but by experiencing the application of theoretical knowledge in a real business environment. Experiential learning is critical for young people and professionals to build and evolve their skills to respond to change.
We are pioneering Experiential Learning Experiences that develop enterprising, innovative and practical employability skills through real-world project activities.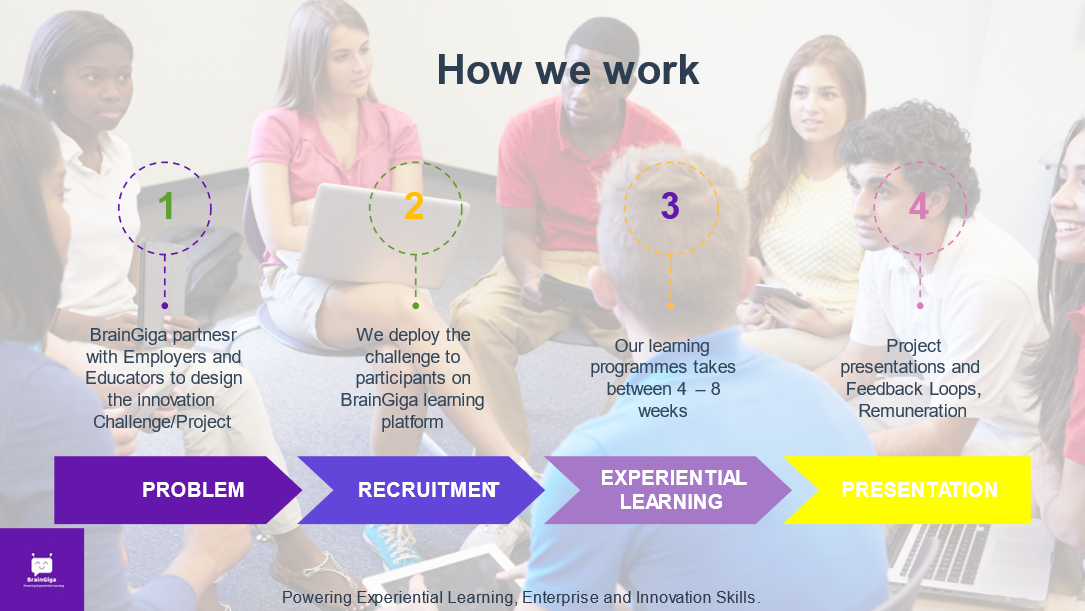 Funding Needs
BrainGiga is seeking funding to help re-launch the Learning Platform, in the past two years 2020-2021 we have had to halt the operations, thus lead losing our System Developers and phase 1 of our in-house Learning Management System. We have since, decided to focus on an existing Learning Management System, which will help us manage costs of operations and focus on our key business offering, Education.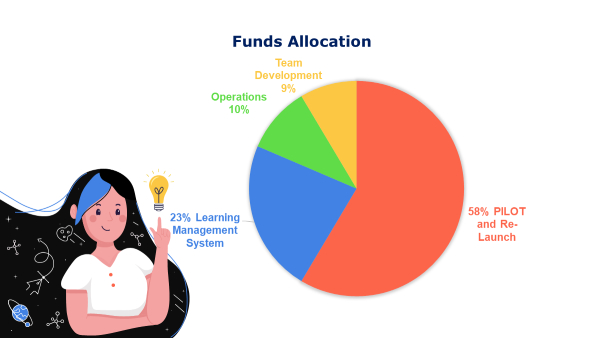 About the Founder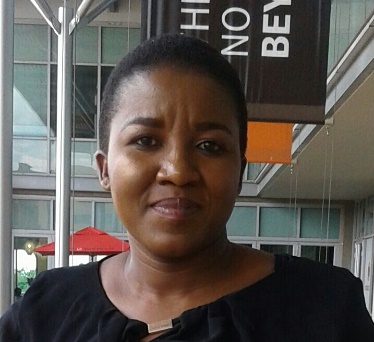 Dimakatjo Maila
Prior to Launching BrainGiga, Dimakatjo Maila worked as a Market Access Manager for a pharmaceutical company. She was a non-executive Board Member for Maroba Foundation and Langa Community Development Programme in Cape Town. She holds a Bachelor's Degree in Science, Molecular and Cellular Biology, and Honours Degree in Enterprise Management in Entrepreneurship.
Our Team to date comprises Dimakatjo Maila, founder and Chief Social Innovator; Grant Makhathini, Operations Director; and Lerato Modiegi, Programmes Coordinator.
BrainGiga is a certified Women Owned Business with The Companies and Intellectual Property Commission of South Africa (CIPC).
Thank you for the support.
We want to thank you for your consideration and support. Your generous financial backing is just the beginning to solve the youth unemployment and the skills gap in South Arica. Together we can help influence Companies and Universities/Colleges to work together to design programmes that yield young graduates having qualifications that are enterprising and relevant to the global changing world.
Thank you.
Updates
The Campaign FAQs
Frequently Asked Questions:
Please, replace this example content
Monetary Contribution
0 Supporters
Select this reward
Rewards
Monetary Contribution
0 Supporters
Select this reward