Black-led Birth and Postpartum Wellness
Services for affirmative, inclusive support and healing for no/low-income Black/IPOC birth and postpartum individuals in need.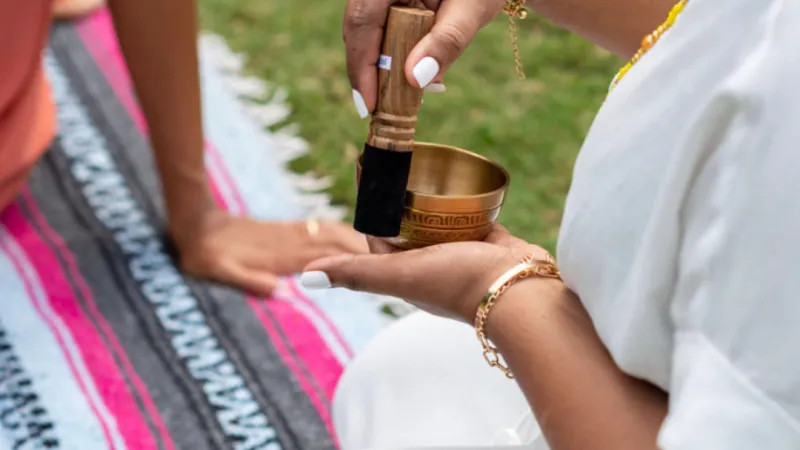 Project Description
My name is Iya Mystique Hargrove and my holistic birth work and wellness services help BIPOC (Black, Indigenous, People of Color) individuals, especially in the LGBTQIA+ community, achieve a safe, evidence-based, and affirmative experience. I am a trained and certified perinatal and wellness professional who provides:
• Traditional Caribbean-Indigenous Healing Practices and Care
• Clinical Nutrition & Wellness 
• Clinical Herbal Medicine 
• Reiki, Somatic Energy, and Sound Energy Work
• Perinatal Mental Health and Wellness Support
Our need for funding has been an extreme one due to the COVID-19 pandemic. We are in need of funding to purchase personal protection equipment (PPE) to use during our birth and postpartum services, along with restocking our inventory to create herbal medicine products and wellness kits for low-income families. We are also in need of funding to provide sponsored birth and postpartum services to the community. 
Our goal is to be able to provide at least 1 to 2 free birth and postpartum services per month to Black/IPOC families in need during this pandemic as well as establish perinatal wellness for Black/IPOC individuals in the community, especially those in the LGBTQIA+ community.  

Thank you so much for your time and consideration.
Updates
The Campaign FAQs
Who are your services for?
Our wellness services are prioritized for Black/IPOC people, especially those from the LGBTQIA+ community. We believe in providing wellness and healing to marginalized communities who need more love, advocacy, and support. 
What does The Black Birth Healer do?
The Black Birth Healer is a trained and certified perinatal and wellness professional who provides:
• Traditional Caribbean-Indigenous Healing Practices and Care
• Clinical Nutrition & Wellness 
• Clinical Herbal Medicine 
• Reiki, Somatic Energy, and Sound Energy Work
• Perinatal Mental Health and Wellness Support

Shawna McLaggan
03/09/2021
Monetary Contribution
$25
Monetary Contribution
1 Supporter
Select this reward
Rewards
Monetary Contribution
1 Supporter
Select this reward