Art for All-share the Love of Art
The little Art School that could! Sharing the Love of Art. where everyone is welcome!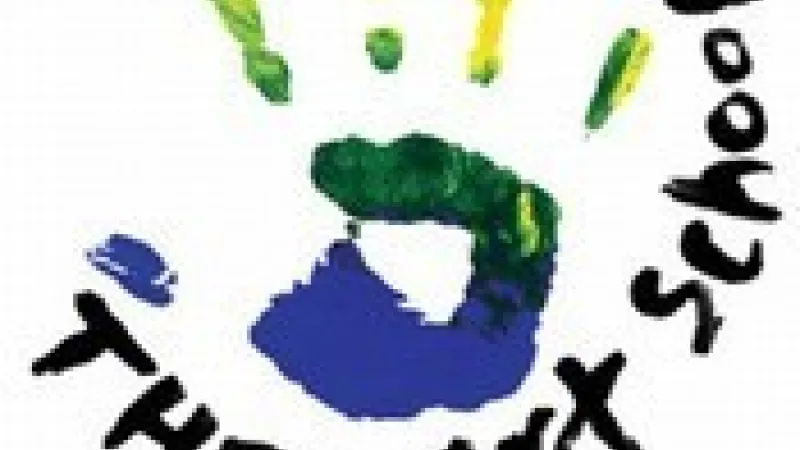 Project Description

OUR MISSION To provide art education for all ages and skills levels in the Bismarck metropolitan area and surrounding communities. Provide transforming ART experiences through our classes, camps, events, and community outreach programs. Create constructive relationships within our community, with families, local businesses, schools, and other local non-profits organizations by promoting our mission of "Art for All- Sharing the Love of Art." with low cost tuition, free full scholarships, with all art supplies included. No other fine arts organization offers free classes and full scholarships.
OUR VISION Theo Art School is committed to making a positive impact and to continue providing art to generations to come. Strive to ensure access to the arts for all ages, encouraging a community passion to be creative, and to successfully support, partner, and collaborate with others art organizations committed to art education for all.
Our role in our community continues to be more important than ever before because of the shifting of the arts in the public schools, demographics, and economic growth in our state. The growth in population in the Bismarck metropolitan area [over 73,000] includes families from ten different countries. In 2011, the need for our programming increased when the funding for elementary visual arts was eliminated at the public schools. With more than 80,000+ registrations in our 28th year history, Theo maintains an active programming schedule throughout the year.  Theo Art School is proven that through ART, students of all ages from diverse cultural, economic, and ethnic backgrounds develop self-esteem, artistic imagination and self-expression and also communicate and foster understanding of both the differences and similarities among cultures. Our convenient location at the Frances Leach High Prairie Arts and Science Complex makes it possible for everyone to experience hands-on ART! Our classes are for all life styles, budgets, and abilities. The Art for All-Share the Love of Art program consists of three areas where Art is fundamental;   SHARE, INSPIRE, CREATE!
Seeking funding to continue providing an Art experience that will last a lifetime, by offering Art Classes to all ages. Create awareness of the importance of Art regardless of age, ability, or economic status. Continue offering Art at an affordable cost or no cost. Increase our audience and bring to Theo Art School the future generation of Art teachers, artists, and mentors to continue with our mission. Funding is for FREE ART SUPPLIES for all our programs. 
Theo Art School believes that ART is for ALL regardless of age, disability, or financial status. At Theo Art School art is inclusive—Everyone is welcome. We integrate art in everyone's everyday life, through outreach, communication, and connection.
We provide free classes, free art supplies, and reduce tuition for all; Partnering with specialty groups, organizations, service providers, and schools by offering full scholarships. Free Art opportunities to groups that offer services to disadvantaged and at-risk individuals. For the last 8 years, we've provide art sessions to an entity that offer support services to individuals with developmental or physical disabilities.  Bringing art to underserved and culturally diverse groups is a rewarding experience like no other.  Participating in community events by providing the public with art projects, face painting, and make art a fun experience. Our partnership with the Bismarck Parks and Recreation Summer Activity Center Program allows us to bring art to at least 688 public school students during the Summer months.
Updates
The Campaign FAQs
Frequently Asked Questions:
Why Theo Art School? 
Are all donations are welcome? Yes
Do you do presentations about your school?  Yes
Do you provide scholarships? Yes

Monetary Contribution
$10,300
Monetary Contribution
1 Supporter
Select this reward
Rewards
Monetary Contribution
1 Supporter
Select this reward