Alegria Technologies
This project supports the deployment of an electronic campus sexual assault reporting and recovery tool and bystander intervention training.
Project Description
One in 5 women are sexually assaulted in college. Less than 5% report to the police or seek medical attention. In college, victims tend to delay reporting for an average 11 months and even when a victim decides to report, two thirds of the time, it is to a friend first. The top three reasons victims say they don't report sexual assault is they feel ashamed, they feel they lack proof that the victimization occurred and fear of not being believed. The culmination of these factors can cause victim disengagement. Even when victims do report to an administrator on campus, the outcome is totally dependent upon the ability of the disclosed party's capacity for information gathering and adhering to university policy.
Non-reporting impacts the educational progress of rape victims because victims who do not report often 'stop out' of school for at least a semester. This means out of an entire graduation class nationally where 1 in 50 campus rape victims lost one semester of tuition at approximately $5,150, the problem costs victims $2 billion annually and extends time to graduation.
Alegria Technologies, LLC has created a solution called Keys to Coping™ to address reporting in the form of a technology that allows stakeholders to standardize and centralize real time data. Alegria means 'joy' in Spanish and the mission of the company is using technology to restore the joy to victims of violence. Keys to Coping™ is a secure web application that allows college students to report a sexual or physical assault from the privacy of their own device—or in cooperation with the appropriate staff—can complete an anatomical health report, a police report, request class schedule changes, and access online exercises to cope with the trauma.
The benefits of a product like Keys to Coping™ is that it, simplifies incident reporting, provides crucial coping tools for victims, and improves institution-wide compliance. Without a product like Keys to Coping™, an institution could be in jeopardy of facing fines by the U.S. Department of Education's Office of Civil Rights where penalties are up to $35,000 per occurrence. All schools must be in compliance with all new federal regulations by October 1, 2017.
The objective of Keys to Coping™ is threefold: to allow sensitive reporting to be more victim-considerate, less painful and burdensome for both survivors and their schools; secondly, to thoughtfully support the survivor's healing process, and to facilitate the mandated reporting process for schools.
Founder/CEO - Dr. Penny R. Smith, Alegria founder and CEO, is a 17 year government and higher education administrator, professor and former board member of non-profit organizations that address violence against women. She is also a published author on the topic and date rape survivor. Dr. Smith is experienced in leading organizations with large budgets and staff. In her role as Commissioner of Kentucky's workforce development agency she lead a $33M dollar IT project to completion while serving over 1000 staff with a $700 Million budget. Dr. Smith has served a state prevention team member for the Kentucky Association of Sexual Assault Programs and as a former Board member of the Summit County (Ohio) Battered Women's Shelter and Rape Crisis Center Board of Directors. Currently, she is the Executive Director of Academic Services at Northeast Ohio Medical University (NEOMED) and Assistant Professor of Family and Community Medicine in the College of Medicine at NEOMED.
Our company has 4 universities serving over 20,000 students and needs support to grow.  Specifically, the funds will be used on the following:
$10,000 - covers exhibiting at conferences and trade associations for higher education administrators.
$5,000 - covers 12 months of software hosting services.
$5,000  - covers a 12 month license of a data reporting software tool to add as a feature to customers.
Updates
The Campaign FAQs
What happens if the amount is not raised?  Alegria Technologies will still be able to utilize funds toward the objectives outlined in the budget.  If we don't raise the total amount - it can still go toward paying the IT and marketing bills.
How will victims be helped?  Alegria Technologies has already helped 4 schools and 20,000 students.  With your support, we can extend our marketing presence and help more students be able to report domestic or sexual violence electronically to get the help and justice they deserve.  Alegria Technologies will also keep all supporters informed of the progress and expenditures via social media and our website.
What are the risks associated with giving to the project?  Alegria Technologies is registered in the State of Ohio and has a federal tax ID.  Information about fraud or business legitimacy can be requested via the Ohio State Attorney General's Office.
Monetary Contribution With No Reward
Custom twitter acknowledgement of any amount less than $25.
28 Supporters
Select this reward
25.00 USD
Thank you note from the CEO and social media announcement
Thank you note from the CEO and social media announcement
100 Left
0 Supporters
Select this reward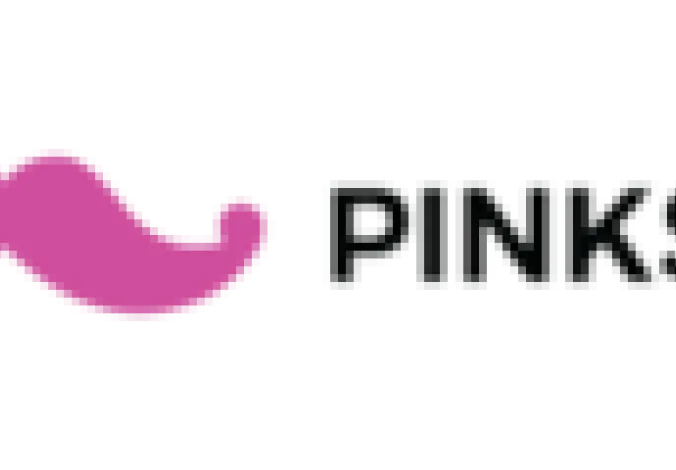 50.00 USD
Pink Socks
19 Left
1 Supporter
Select this reward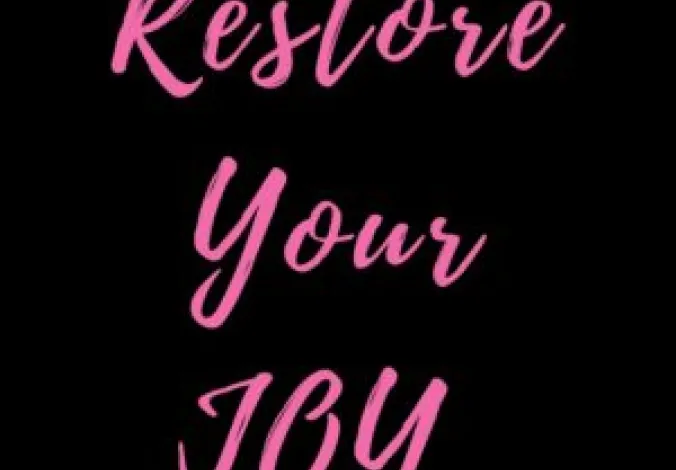 75.00 USD
T-Shirt
T-shirt supporting surviving domestic abuse
7 Left
3 Supporters
Select this reward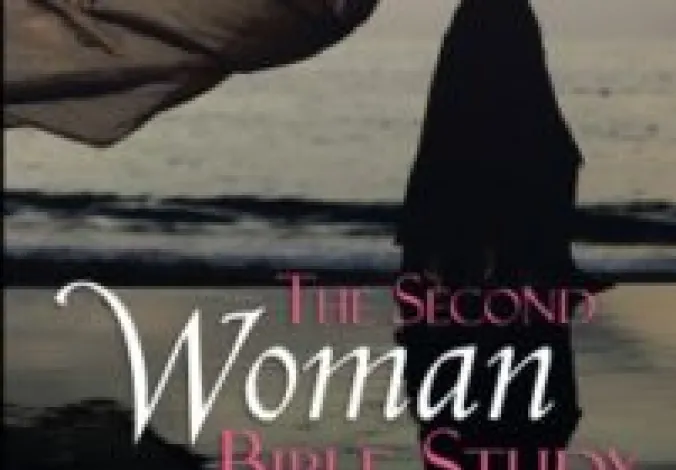 100.00 USD
Self-Help Book
Book authored by the CEO of Alegria Technologies
15 Left
0 Supporters
Select this reward
1,000.00 USD
Self-Defense Class
2 Left
0 Supporters
Select this reward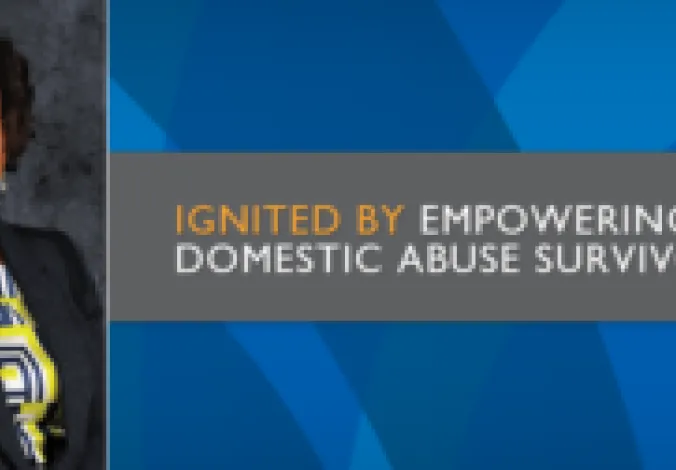 2,500.00 USD
Keynote Speaking Engagement
Keynote Speaking Engagement for Non-profit organization of choice
2 Left
0 Supporters
Select this reward
Rewards
Monetary Contribution With No Reward
Custom twitter acknowledgement of any amount less than $25.
28 Supporters
Select this reward
25.00 USD
Thank you note from the CEO and social media announcement
Thank you note from the CEO and social media announcement
100 Left
0 Supporters
Select this reward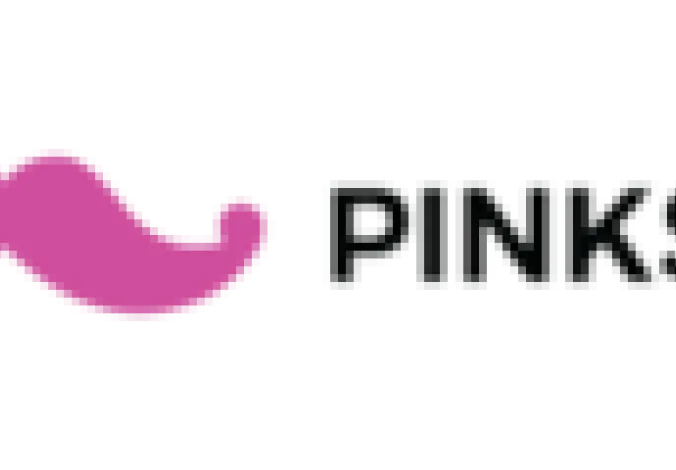 50.00 USD
Pink Socks
19 Left
1 Supporter
Select this reward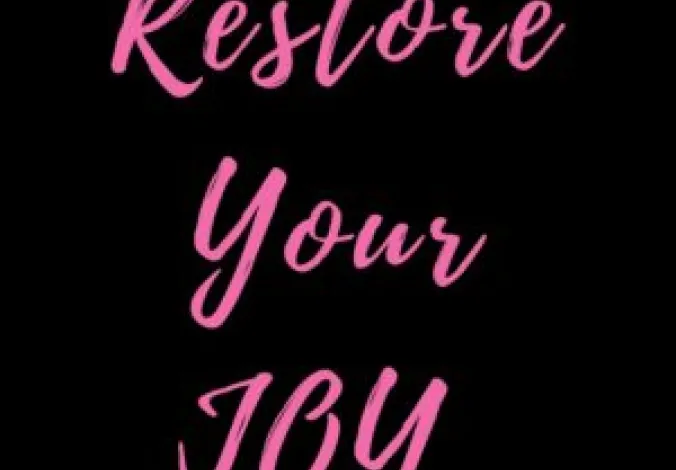 75.00 USD
T-Shirt
T-shirt supporting surviving domestic abuse
7 Left
3 Supporters
Select this reward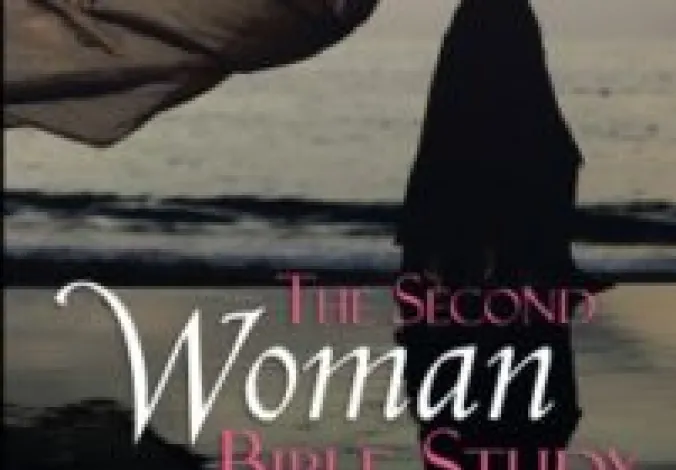 100.00 USD
Self-Help Book
Book authored by the CEO of Alegria Technologies
15 Left
0 Supporters
Select this reward
1,000.00 USD
Self-Defense Class
2 Left
0 Supporters
Select this reward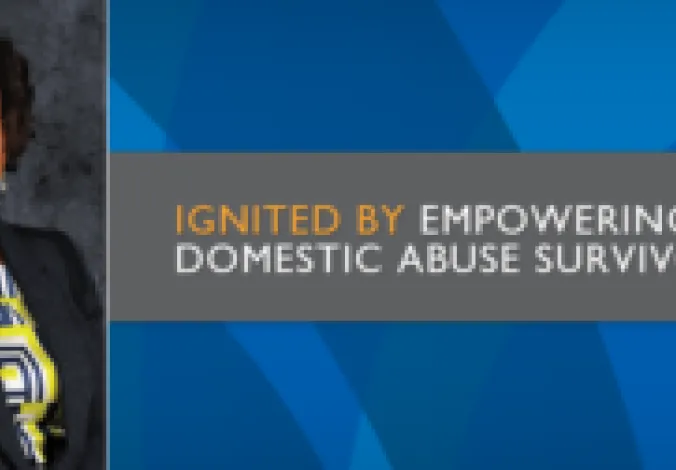 2,500.00 USD
Keynote Speaking Engagement
Keynote Speaking Engagement for Non-profit organization of choice
2 Left
0 Supporters
Select this reward