AI based diamond business education
An AI powered global learning platform designed specifically for aspiring and established diamond dealers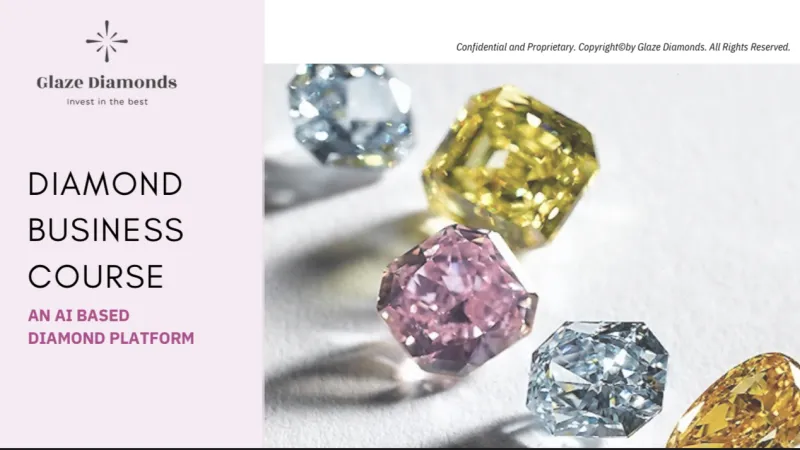 No video provider was found to handle the given URL. See
the documentation
for more information.
Project Description
The mission is to make the diamond education available for everyone 
We are combining diamond essentials with business skills and make it easy to learn using Artificial intelligence and Virtual Reality 
To expand it globally 
We are providing professional education using high technology 
We are looking for funding to improve the technology and to market the product 
Young motivated specialists, graduated from tech university 
Thank you for your support and any feedback! 
Updates
The Campaign FAQs
Frequently Asked Questions:
Can I take the course outside of UAe?

Absolutely, you are able to get the education online 

Will th course help me to develop my existing business?

Sure, the course consists diamonds essentials and business education, along with business plan, core business structure and special techniques for sales.

Is there any additional resources, provided with the course?

Yes, we have included the templates, industry reports, sales scrips, plus weekly webinars and offline meetings.

 
Monetary Contribution
0 Supporters
Select this reward
Rewards
Monetary Contribution
0 Supporters
Select this reward