Empowering Creativity: Custom T-shirts Artistry
Empower Your Style: Customize, Create, Inspire!
Project Description
We are excited to present a compelling proposal for your consideration, aimed at securing a grant to launch and grow our custom t-shirt business, "Try It Girl." Try It Girl is not just another t-shirt company; it is a platform that empowers individuals to express their unique identities and creativity through custom-designed apparel. 
The Vision:
Try It Girl envisions a world where self-expression knows no bounds. Our mission is to provide a platform for people to turn their creative ideas into wearable art. We understand that custom-designed t-shirts have the power to unite, inspire, and transform lives. We want to be at the forefront of this creative revolution.
Why TeeGenius Matters:
1. Empowering Local Artists: Try It Girl collaborates with local artists and designers, offering them a platform to showcase their talent and earn a fair income. This not only supports the creative community, but also contributes to the growth of the local arts scene.
2. Promoting Sustainability: We are committed to using eco-friendly materials and sustainable production practices, ensuring that every Try It Girl t-shirt is a work of art but also a responsible choice for consumers.
3. Community Engagement: Try It Girl actively engages with local homeschooling communities to host workshops that teach the art of t-shirt design. We believe that nurturing creative skills among young individuals can have a lasting impact on their lives.
The Grant's Impact:
Your support will be pivotal in helping us achieve the following milestones:
1. Business Launch: Funding will be used to set up our production facility, purchase necessary equipment, and develop our online platform, making it easy for customers to design their custom t-shirts.
2. Local Collaboration: We will use the grant to establish partnerships with local artists and designers, providing them with the resources they need to create and market their designs on our platform.
3. Educational Initiatives: Try It Girl will use a portion of the grant to expand our educational outreach programs, ensuring that the next generation of artists and designers can access the knowledge and tools they need to succeed.
The Numbers:
We are seeking a grant of $80,000 to kickstart Try It Girl. This funding will be allocated as follows:
- $50,000 for equipment and production setup.
- $15,000 for website development and marketing.
- $5,000 for community engagement initiatives and workshops.
- $10,000 for sustainability efforts, including eco-friendly materials and practices.
Conclusion:
Try It Girl is more than just a business; it's a movement to democratize creativity and promote self-expression. With your support, we can turn this vision into reality, making a positive impact on local artists, communities, and the environment. We believe that this grant will not only help Try It Girl flourish but will also contribute to the growth and well-being of our local community.
We appreciate your consideration of our proposal. 
Updates
The Campaign FAQs
Custom T-Shirts Crowdfunding Campaign FAQ
Welcome to our custom t-shirts crowdfunding campaign FAQ! We're thrilled to have you here and excited to answer your questions about our project. If you don't find the information you're looking for below, please feel free to reach out to us directly.
1. What is this crowdfunding campaign all about?
Our crowdfunding campaign aims to raise funds for creating unique and custom-designed t-shirts. These t-shirts will be available for purchase exclusively to our backers during this campaign.
2. How can I support this campaign?
To support our campaign, click the "Back this Project" button on our crowdfunding page. You'll have the option to choose a reward tier that suits your preferences.
3. What are the reward tiers, and what do I get with each one?
We offer several reward tiers with varying perks, such as t-shirt designs, quantities, and exclusive merchandise. Each tier is explained in detail on our campaign page.
4. Can I choose the T-shirt design and size I want?
Yes, most of our reward tiers allow you to choose the t-shirt design(s) and size(s) you prefer. Please refer to the reward tier descriptions for more information.
5. When will I receive my t-shirts if I back the campaign?
We will provide estimated delivery dates for each reward tier on our campaign page. Please keep in mind that these dates are subject to change based on production and shipping logistics.
6. What if I want multiple t-shirts with different designs and sizes?
You can pledge for multiple reward tiers or add-on additional t-shirts during the campaign. Check our campaign page for instructions on how to do this.
7. What happens if the campaign doesn't reach its funding goal?
If our campaign does not reach its funding goal, you will not be charged, and the project will not move forward. We appreciate your support, and you won't be charged unless we reach our goal.
8. Can I cancel my pledge or change my reward tier after I've backed the campaign?
Yes, you can make changes to your pledge or cancel it before the campaign ends. Refer to the Kickstarter or Indiegogo platform's guidelines for specific instructions on how to do this.
9. What materials are the t-shirts made of, and are they eco-friendly?
We are committed to using high-quality, sustainable materials for our t-shirts. Details about the materials and eco-friendliness will be provided on our campaign page.
10. How can I stay updated on the campaign's progress and receive notifications?
You can follow our campaign on the crowdfunding platform or sign up for our email newsletter to receive regular updates, including production progress, delivery estimates, and more.
11. Can I give feedback or suggest t-shirt design ideas?
We value your input! Backers may have opportunities to provide feedback or suggest design ideas during the campaign. Keep an eye on our updates for any such opportunities.
12. What if I have more questions or need assistance?
If you have any additional questions or need assistance with your pledge, you can contact our campaign support team directly through the crowdfunding platform or email us at [email protected] .
Thank you for considering supporting our custom t-shirt crowdfunding campaign! Your support is invaluable to us, and we look forward to providing you with high-quality, unique t-shirts that you'll love wearing!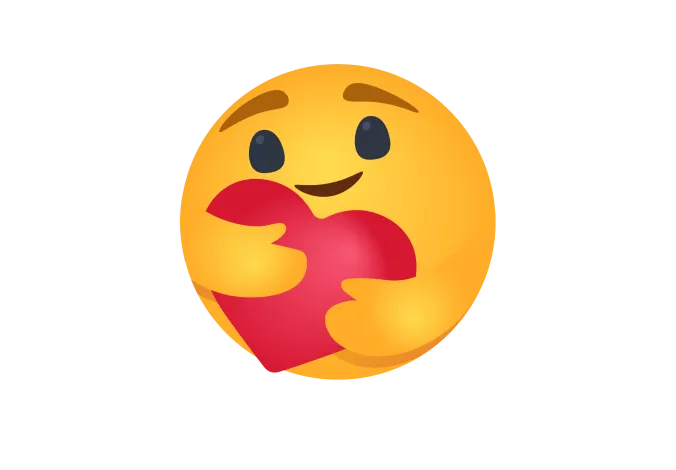 Monetary Contribution
80000 Left
0 Supporters
Select this reward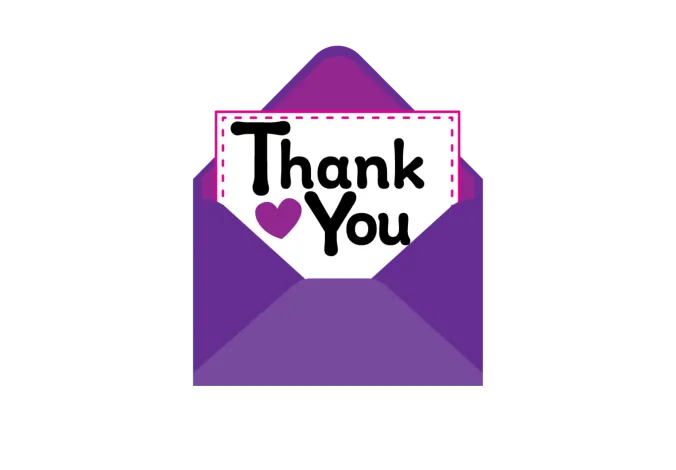 10.00 USD
Early Bird Supporters
Personalized Thank You E-card
8000 Left
0 Supporters
Select this reward
20.00 USD
Accessory Lover
4000 Left
0 Supporters
Select this reward

30.00 USD
T-Shirt Enthusiast
One Custom T-shirt (Choose from available designs)
3000 Left
0 Supporters
Select this reward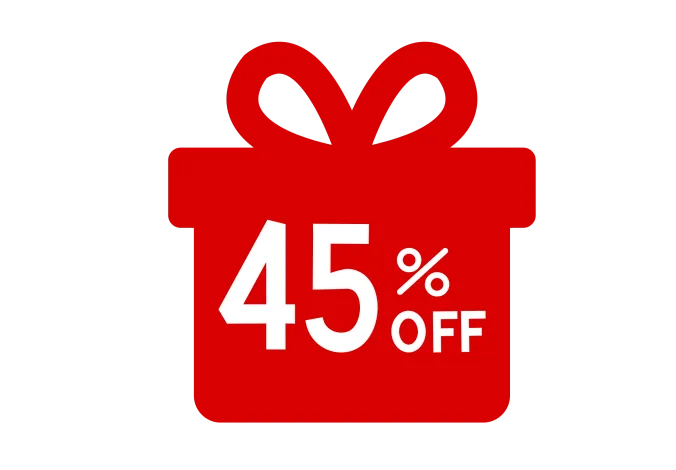 45.00 USD
Discount
2000 Left
0 Supporters
Select this reward

100.00 USD
Designer's Delight
Collaborate with our Design Team to Create Your Own T-shirt Design(Limited to 10 supporters)
10 Left
0 Supporters
Select this reward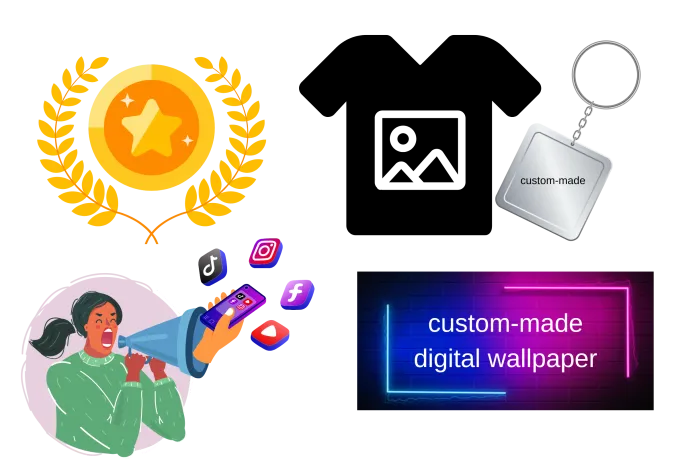 500.00 USD
Super Supporter
Become an Official Campaign Brand Ambassador with Special Recognition,  Custom T-shirt , Keychain, digital wallpaper, and a Shoutout on Our Social Media
 
160 Left
0 Supporters
Select this reward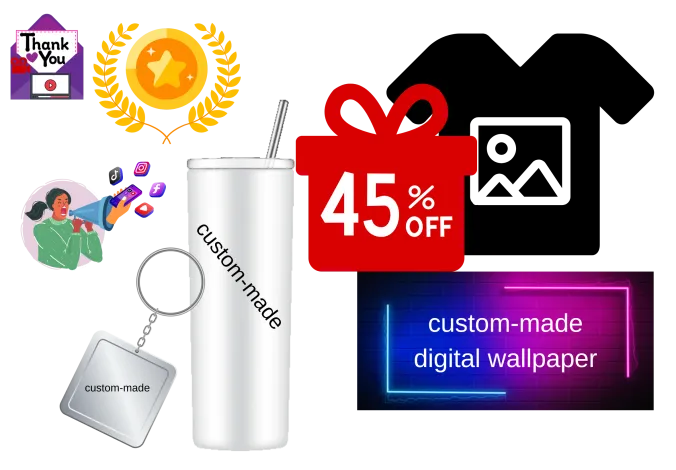 1,000.00 USD
Brand Ambassador
Brand Ambassador with Special Recognition, Custom T-shirt design of your choice,  Keychain, Tumbler, Digital Wallpaper, and a Personalized Thank You Video
 
80 Left
0 Supporters
Select this reward
Rewards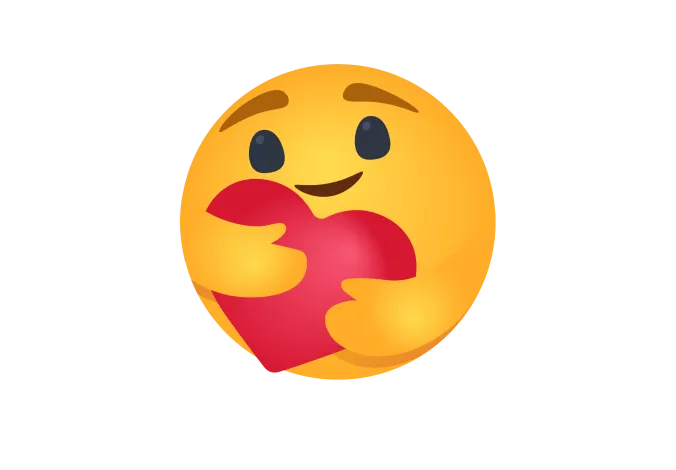 Monetary Contribution
80000 Left
0 Supporters
Select this reward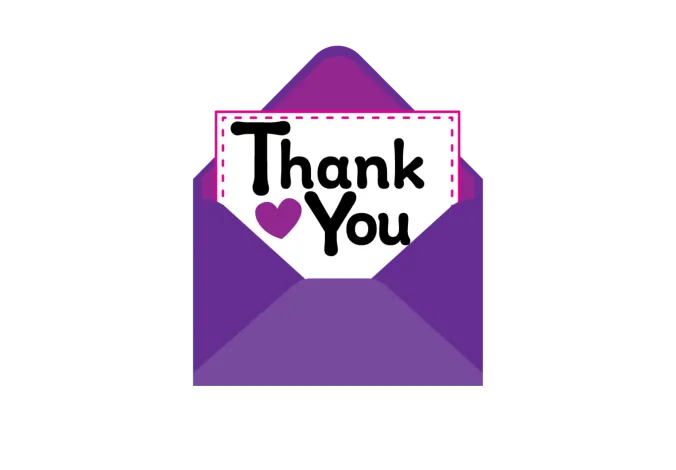 10.00 USD
Early Bird Supporters
Personalized Thank You E-card
8000 Left
0 Supporters
Select this reward
20.00 USD
Accessory Lover
4000 Left
0 Supporters
Select this reward

30.00 USD
T-Shirt Enthusiast
One Custom T-shirt (Choose from available designs)
3000 Left
0 Supporters
Select this reward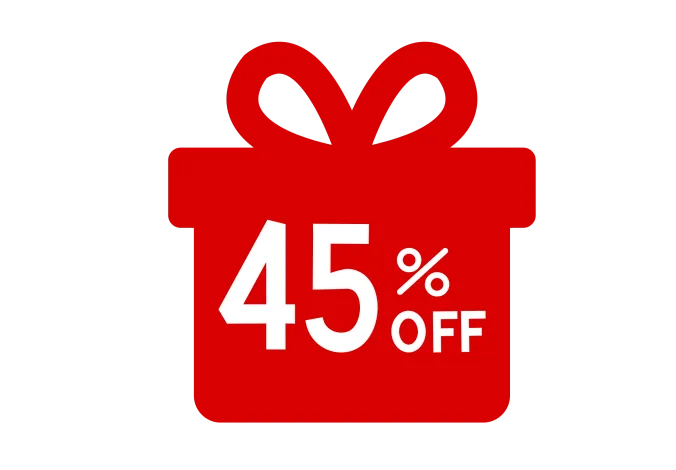 45.00 USD
Discount
2000 Left
0 Supporters
Select this reward

100.00 USD
Designer's Delight
Collaborate with our Design Team to Create Your Own T-shirt Design(Limited to 10 supporters)
10 Left
0 Supporters
Select this reward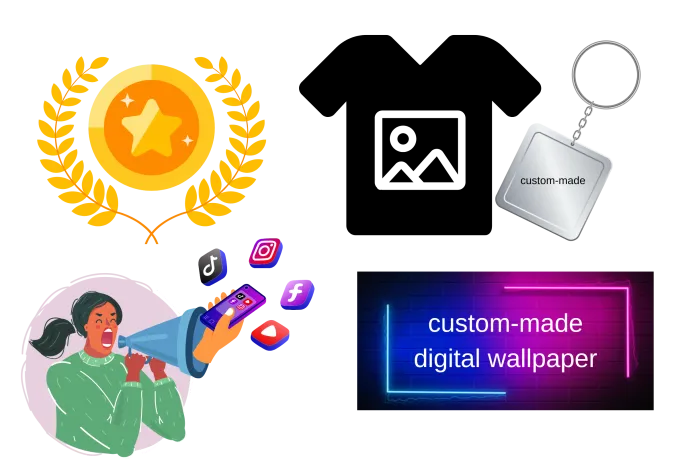 500.00 USD
Super Supporter
Become an Official Campaign Brand Ambassador with Special Recognition,  Custom T-shirt , Keychain, digital wallpaper, and a Shoutout on Our Social Media
 
160 Left
0 Supporters
Select this reward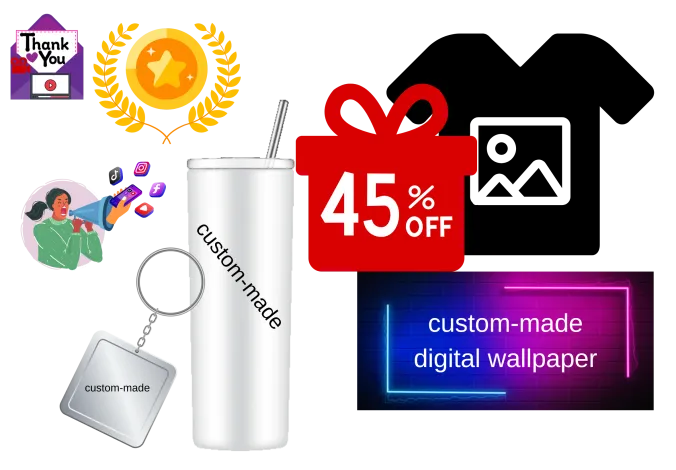 1,000.00 USD
Brand Ambassador
Brand Ambassador with Special Recognition, Custom T-shirt design of your choice,  Keychain, Tumbler, Digital Wallpaper, and a Personalized Thank You Video
 
80 Left
0 Supporters
Select this reward