To start Up Eatery and Store
Fund Me Plsss.. to Start Up Small Business so we could sustain Financially specially for my bed ridden Father medications.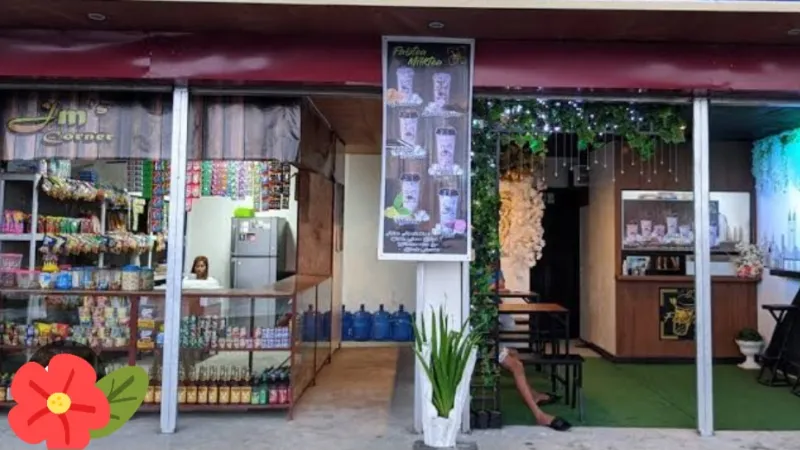 Project Description
Hello Everyone,
Im Meriam from Philippines. 
Since my father suffered from Stroke and is bed ridden for almost 9yrs. We struggle financially from hospital bills, medications and theraphy. We sold our house and we are totally broke and struggled to survive for our needs.
-Now I'm aiming to have a career again to be able to sustain our needs specially for my fathers medications. To have earnings and to pursue this dream with hard work.
My project idea is to own a Mini store and Eatery in one. Since our place is along the road and near the school and thats an advantage. Where i can sell basic goods,essentials and ready to eat food at the same time since i love to cook.

This would be life changing opportunity to fulfill this small business idea of mine with your funding donation. I can earn while at home looking after my dad.

 

Hoping for your Support and Kindness..May God Bless you all..

 
Updates
The Campaign FAQs
Frequently Asked Questions:
Please, replace this example content