Kizzie Kakes
Kizzie Kakes wants to expand and grow with the help of your support!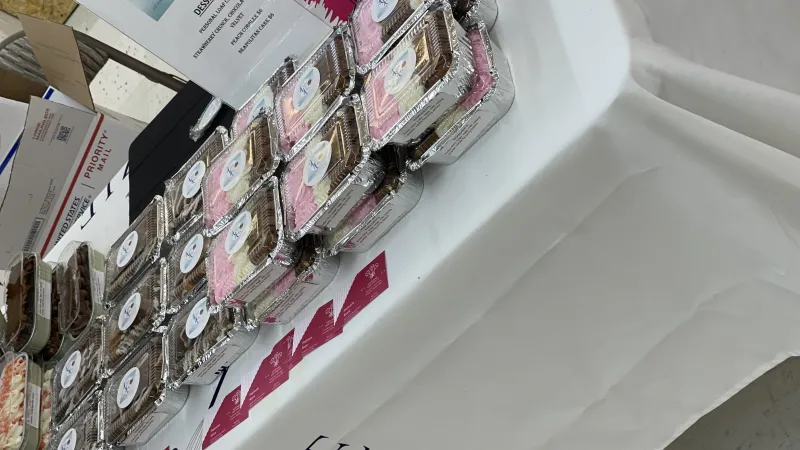 Project Description
Here at Kizzie Kakes, we bake and create homemade desserts! We are looking to get into a dessert trailer to travel around with our sweet delicious baked goods!
As a home based bakery currently our clientele is picking up and to maximize our space to be able to accommodate all orders we need more space and opportunity!
We are seeking funding to purchase our trailer that is needed. It will be utilized as a dessert mobile trailer. We have looked at a lot of trailers and narrowed it down that will accommodate our mission! 
I will be running this business with my 3 beautiful children who are my helpers with any and everything I need done. 
I would like to thank you all in advance for your support!l This will make our dream come true and my children and i can finally enjoy the benefits of our business. 
Updates
The Campaign FAQs
Frequently Asked Questions:
Please, replace this example content
Monetary Contribution
0 Supporters
Select this reward
Rewards
Monetary Contribution
0 Supporters
Select this reward