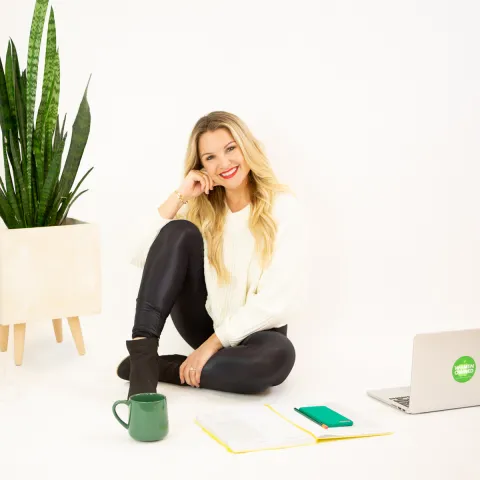 Melissa Barker, Women Entrepreneurs Inc.
The only difference between you and the woman you admire? PERCEPTION.
We see you! You want to create huge impact. But, you know you need some help. Maybe you've tried the DIY route, grown out of what you have, or just need a fresh take…
We work exclusively with purpose-driven women who want to be an authority in their industry and a powerful source of good. Wanna make a million bucks? Start by looking like it. Want that scroll-stropping vibe? It starts by nailing your brand messaging.
We've worked with some of the world's most valuable brands. Now, we want to champion YOU.
Not seeing the service you need?
FAQ
Do you have a bunch of happy clients?
Are you fair, fun, and wildly creative?
Are you the right creative partner to make my dreams come true?!
We thought you'd never ask... 1000% YES!