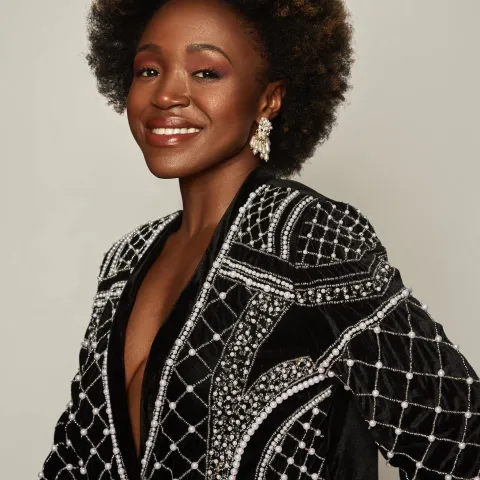 Phylicia Bernard Alexander, Style IngeNEWity, LLC
Personal Stylist guiding bold, busy, women who mean business into their most unforgettable, unstoppable style era!
Hello Gorgeous! 
I am THEE Special Occasion Stylist! I help busy, entrepreneurial women (like you) to refine their personal style, tap into the boldest version of themselves, look incredible, exude unstoppable confidence and be unforgettable at their personal or professional events, special occasions and photoshoots!
When you work with me, I will ensure:
- that you truly stand out and build the brand image and wardrobe of your dreams that catches your ideal clients' attention
- that your looks are immaculate (cue the *chefs kiss*) for your brand photoshoots and align with your messaging
- that you love on your body and find flattering clothing at any size and shape
- that you turn heads at ANY event you attend, business or personal
- that your confidence is always on 💯 no matter the occasion
Great style is never just about the clothes! It's about speaking without saying a word. It's about making a clear declaration of who you are on first glance. Whether we work together virtually or in person, I want to help you achieve this kind of boldness!
Not seeing the service you need?