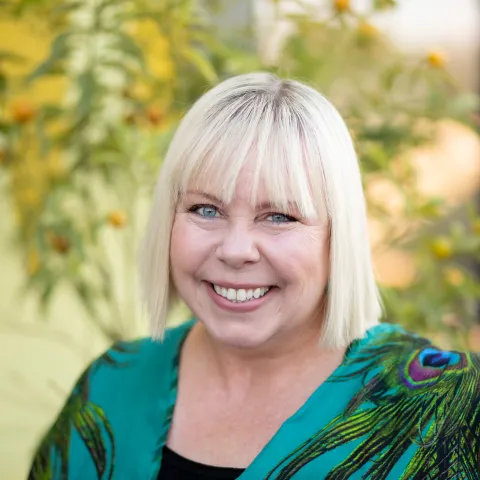 LB Adams , Practical Dramatics
Conversations move the world. Are you having the most profitable conversations you can have?
Communication isn't just something, it's EVERYTHING!
I'm an award winning speaker, TEDx Speaker, DisruptHR Speaker, 2X TEDx Emcee, former actor, and shark-diving scuba instructor. I've taken the skills I've learned on the stage and in the boardroom, and crafted a business that supports people who want to speak up, speak out and deliver their message.
Whether it's becoming a natural networker or building those nerve-wracking public speaking and presentation skills, I can help you overcome the inhibitions and anxiety surrounding stepping into the spotlight.
Together we can build more profitable conversations.
Not seeing the service you need?
FAQ
When will I receive login credentials and/or scheduling links?
 You should receive login credentials and/or scheduling links within 24 hours of purchase. If not, something's gone horribly wrong and you should email me right away.
I can't login and/or my scheduling link doesn't work. What should I do?
If you find you can't login or the scheduling link sends you to a void, again, please email right away.
How quickly do you respond to questions or inquiries?
Our communication turn time is 24 hours.
Can I provide feedback regarding my experience?
It's my mission to grow greater conversations and to that end, any kind, constructive criticism is appreciated.