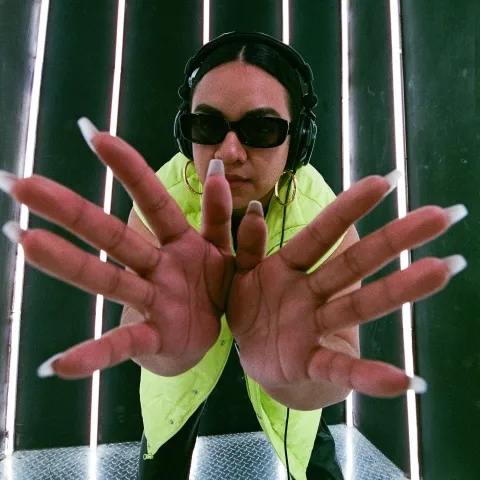 Chynna Monforte, Monforte Studio
Get your One Day Website!
Monforte Studio is a radical Queer Woman of Color-owned studio that advocates through design. We empower our clients by providing design that creates an authentic and intentional space for them to advocate for the communities they value. Every project embodies our four values: advocacy, integrity, community and compassion. Monforte Studio energizes business owners with the autonomy and confidence to manage, edit and maintain their brand and website through in-depth tutorials.
Not seeing the service you need?
FAQ
Are payment plans available?
50/50: This is our standard payment plan where you pay a 50% deposit up front, then the other 50% once your project is complete.
For projects above $7000 we also offer a longer payment plan with 25% increments. In this payment plan, all deliverables will remain under our ownership until the final payment is made.
Do you work on other platforms?
We only work on Squarespace and Shopify.
Do I need professional photos?
While stock imagery can be used, we highly recommend against it. Stock photography does not offer the professional and cohesive brand presence we aim for with our websites. We highly recommend booking a brand photoshoot before our project.
 
Do you offer on-going website maintenance after our project?
While we do not offer retainer services for ongoing website maintenance, we do provide options. Every project comes with a comprehensive, pre-recorded training video that empowers you and your team to maintain your site. If you're not into the DIY vibe, we offer VIP Design Days to help with any website and tech maintenance.
 
Are additional costs involved?
You may be responsible for additional font, photo, or graphic licensing fees if necessary. Please take this into consideration when factoring your budget. We are also not responsible for platform fees, costs of external integrations and domain/ website subscription.
What do we need to provide?
For web projects you will need to provide: professional branding assets + guidelines, font files, brand photos and website copy.