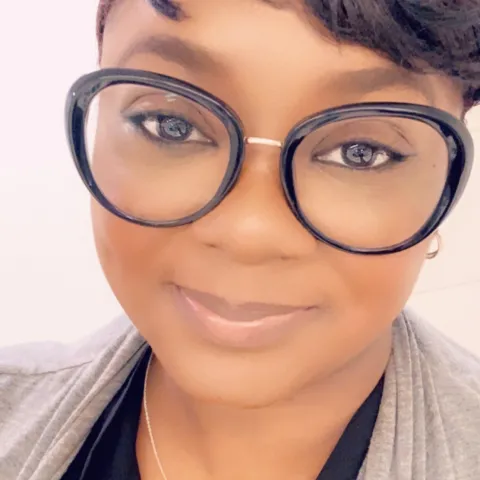 Camille Manuel, JaFaye Consulting Group LLC
Data Driven Business Solutions
The JaFaye Consulting Group is a full service business consulting agency that specializes in e-commerce, website design, mobile app development and digital marketing.  As a Shopify partner we have the ability to create a robust e-commerce experience for your customers.  In addition to these services, we are also authorized technology providers for Dell, Lenovo, and Microsoft.  We truly provide end-to-end solutions for all aspects of your business.   
Not seeing the service you need?
FAQ
Is technical support available?
Yes, we provide technical support for all websites and mobile apps.
Do you provide SEO optimization?
Yes, SEO optimization is built into every website.
What is included in the customer support?
We provide an exceptional customer experience by responding to your customer emails and/ or chat on your behalf.