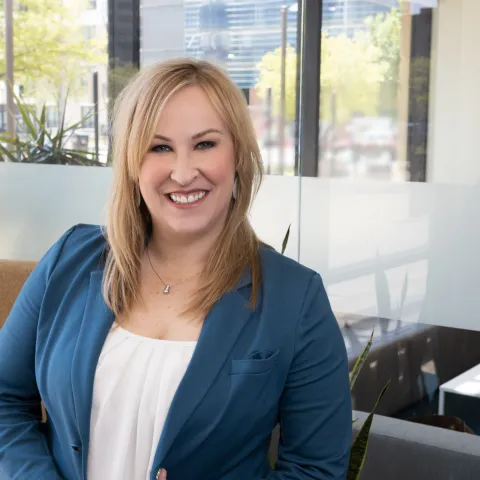 Karen Young, Hayes Young Law
Attorney and advocate for businesses and nonprofit organizations
Hayes Young Law, LLC is a law firm providing legal services to businesses and not-for-profit organizations of any shape and size. HYL focuses on women and minority-led businesses and organizations, as well as social entrepreneurs.
Not seeing the service you need?
FAQ
Can I discuss what I think I need first and then hire you later for a project?
Absolutely - I will set-up a one-time free 30-minute consultation for any potential client - just reach out to me!
What do I need to have already figured out before I speak with you?
At a minimum, you need to already know the name you want to call your entity. If you are a business/LLC, you will need to know who your co-founders will be. For a nonprofit organization, you need a MINIMUM of three board members for your organization who are not related to you or one another. Getting a broad base of support for your charitable organization is key to initial start-up and ultimate success.
 
How much are the filing fees for filing my Articles for my LLC or nonprofit organization?
Filing fees vary by state and type of business and range from $50 - $1,000. Once you decide in what State you want to file, any additional states you want to be registered in, and what type of entity you'll form I can give you exact filing fee amount.