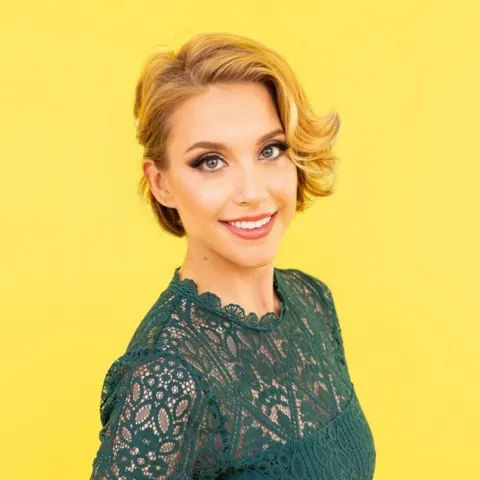 Jessie Sanchez, Happy Brand Company
Thoughtful solutions for impactful ecommerce brands.
Each project and partnership is approached with enthusiasm and strategic design expertise. Illuminating your brand story, digital presence and impact by delivering engaging brand experiences across all platforms. So you can focus on what matters most — making the world a better place. Schedule a call to explore tailored design options: happybrandcompany.youcanbook.me
Not seeing the service you need?
FAQ
What can I expect for the design process?
First, we'll meet to review a quick questionnaire to ensure the design will capture your vision. Next up, I'll spend some quality time creating concepts. We will review and make revisions if needed and all final files will be sent to you at project completion.
Where can I find more examples of your design work?
Not sure which package to choose?
I *personally* invited the Backstreet Boys to my wedding at a 60-second Meet and Greet. Spoiler alert: they didn't RSVP, but we still had fun :)