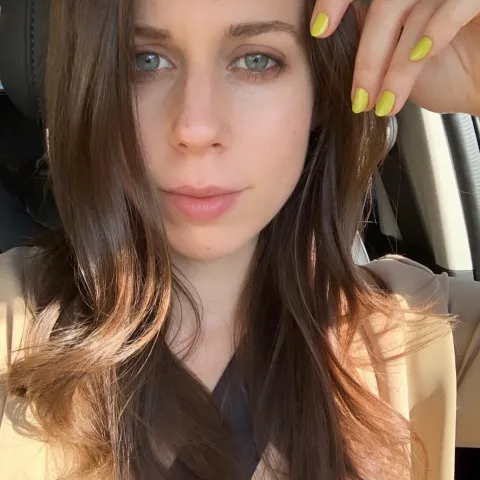 Jessica Blankenship, Grown Unknown
Telling your story through whip-smart content strategy and brand development. The perfect words to hit every goal on every channel
Creating perfect brand and content strategies that bring your brand to the world in exactly the right way, build immediate trust, authority and fondness with everyone who encounters your brand, and compel your key audiences to take action — it's half science and half art. But it's always entirely possible, and undeniably important for every business, at every stage, in every industry. But what a "best brand expression" or "high-performance content strategy" looks like is unique to every business — and it can evolve from one stage to another. No matter what space you're in, whether you're day one building a new business or have been at it for years, no matter what conversion looks like for you, it's crucial to have the right partner in engineering the best content to help you hit your goals on every channel.
Not seeing the service you need?
FAQ
Are these packages one-time things or are you available on a recurring basis?
It depends on what we're doing exactly! Based on your goals, it might be more practical to tackle it all at once and send you off to thrive, but for many clients, we work together on a monthly basis and it's amazing.
Are you available for projects kinda like these packages but not exactly?
Yes. The exact scope of work for every client is always a little different — and that's what makes it fun. Hit me with whatever is on your mind and we'll figure out precisely how to take it on.
Do you also do content writing?
Yes, definitely. Some clients are just focused on building out strategies for their in-house content / marketing / sales teams to execute, but many clients (especially early stage startups) depend on me for producing all of their content as well! Always happy to take that on.
What other services do you provide?
Pretty much everything in the world of content, marketing, and brand. A full list of services is available here: https://grownunknown.com/