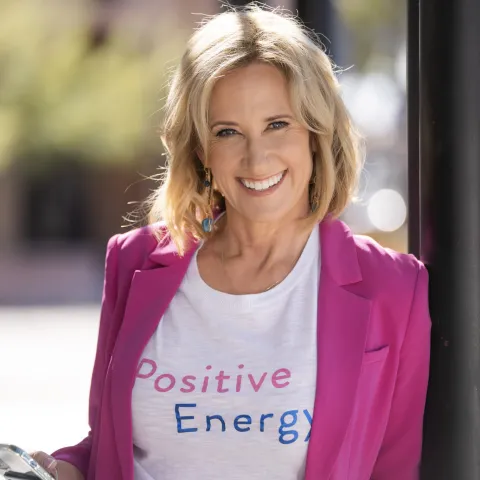 Carlyn Bushman, Carlyn Bushman Consulting
Progress Over Perfection: Helping Women Create Their Own Economy
Starting a business isn't easy and I completely understand that aspect.
I am a certified iFundWomen ServicesX Consultant with over 25 years of industry experience in small business and corporate C-Suite. I apply this knowledge to your business through my 3G Process. We ground your business for sustainable growth, we set goals that align with your mission, and we grow your business exponentially.
My goal is to encourage you to continue working ON your business while I work IN your business. Let me deal with the financial, technological, managerial, and marketing aspects while you lead your business to greater success. You embarked on this business because of your passion; stay there. We embarked on this business because of OUR passion.
Not seeing the service you need?
FAQ
How do I know if my business needs a consulting firm?
Do you have a vision for your business but struggle to advance your vision because you are consumed working through daily tasks? Insert: Carlyn Bushman Consulting. CBC brings business operations expertise and support to you, a female entrepreneur, so you can work on your business while I work in your business. Through CBC's customized strategic planning and individualized support, your dreams for your business will become reality.
What are some of my options?
Looking to get educated? Enroll in the 4 week POP academy. Gain the guidance and momentum you've needed as you hone your knowledge, exchange ideas with female entrepreneurs, and take tangible steps toward tackling your top priorities. 
Looking to get Organized & Intensive? Sign up for a single session intensive of the quarterly bundle. You will simplify business processes, reduce costs and increase productivity  and dial in your sales success formula and increase revenue and profits.
What are some examples of growth you have facilitated in your clients' businesses?
Grew email list by 300 in one month

Best sales month ever (Nov 2020) 2 clients

Best YTD in 13 years of business (2020)

Passion project to fully executed new stream of revenue within 6 months (October 2020 – February 2021)

Best sales month ever (Nov 2022) 2 clients