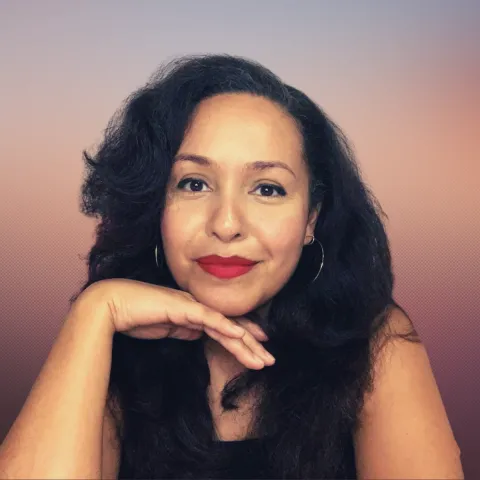 Patricia Valera, Beautybrandr LLC
Level up your beauty brand up from "who dat" to "can't live without it!"
I help motivated indie beauty founders create, activate and grow captivating brands that will bring your customers (and you) JOY. We accomplish this for beauty brands that are just starting, scaling up or expanding globally by providing path-clearing, strategic guidance so they can get their sh*t all the way together and grow viable & highly profitable cosmetics businesses that could make 7 figures per year / per month / per week / per day.
Not seeing the service you need?
FAQ
What beauty categories do you specialize in?
I work with beauty brands in all categories - skin care, hair care, hair color, body care, personal care, nail care, makeup, fragrance, beauty supplements, tools and accessories. This includes consumer and professional brands.