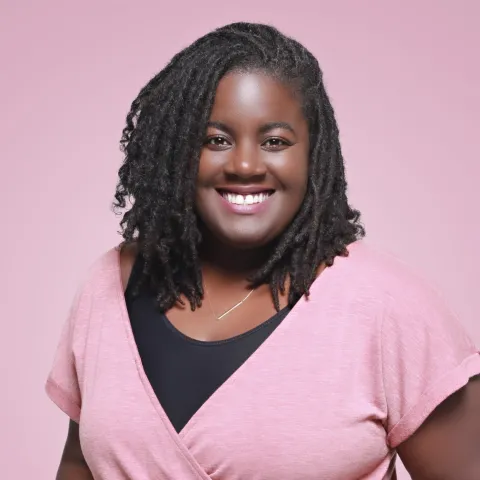 Grace Simmons, The Amethyst Palaver Hut LLC
Clarity, Confidence, & Community
The Amethyst Palaver Hut LLC is a place of growth and development. It is where you are welcomed to bring your  emotional challenges into a safe space, confront those barriers and are empowered to move forward with support to enjoy  a more fulfilled and creative life. While we cannot control every aspect in our lives, we can certainty be prepared with faith-based coaching, strategies, & resources to deal with them. 
Not seeing the service you need?
FAQ
Why do I need a mindset coach as an entrepreneur?
Regardless of our stage of success, we need support as we grow -this may look like moving to a new role with more responsibilities or a completely different career path. A mindset coach will guide you through strategies and tools of adjusting your thoughts, beliefs and perceived barriers that provide clarity & confidence  for you as a business owner. With these tools, in addition to your own experience, you are better equipped to run your business and serve your community because you are taking care of yourself first.
What do I need to do to make sure I am successful?
During our introductory call, you and I will review areas of focus that you want to work on and this is where can get more specific and tailor a plan that best suits your needs. Remember this process is for you and your growth.  As we complete each coaching session, you will receive homework or challenges meant to reinforce what we discussed and stretch your level of comfort and push your closer to you all. You have already decided to show up for yourself, so let's do this!
Do you offer standalone sessions?
Please send a message, so that we can better understand your need.