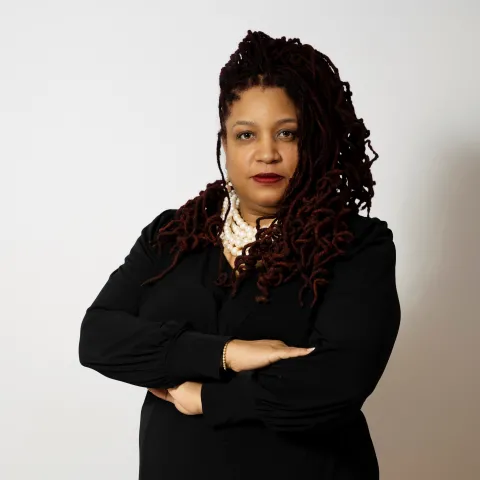 Lanise Block, Sankore Consulting
Inclusion +Innovation =Impact
Building capacities in equity, diversity & innovation Sankore Consulting was founded to foster creative leadership in organizations. We focus on building capacities in Equity, Diversity and Innovation from the classroom to the boardroom.
Not seeing the service you need?
FAQ
How will I be provided with the materials?
All materials will be provided in a digital/electronic form.
Can I pay for additional services ( assessments, coaching sessions etc.?)
Yes those options are available.
Can I email directly to ask about the package?
Yes, if you have questions, please do so.
List of Available Cultural Inventories
Intercultural Development Inventory (IDI) this is used to assess intercultural competence—the capability to shift cultural perspective and appropriately adapt behavior to cultural differences and commonalities. 
Inclusive Behaviors Inventory ( IBI) With the IBI you will help executives, managers, and entire organizations assess their inclusivity. The IBI  lays the groundwork for building a more inclusive organizational culture by identifying areas where greater inclusivity is needed and cultivating skills for acting in a more inclusive way.
Intercultural Conflict Style Inventory (ICS)  The ICS is a  cross-culturally validated assessment of an individual's approach to communicating, resolving conflicts and solving problems. Respondents learn about the four cross-cultural conflict resolution styles assessed by the ICS Inventory