Inclusive & Sustainable Hair Care by Viva Maria
Revolutionizing Hair Care: Inclusivity and Sustainability by Viva Maria
Project Description
LATEST UPDATE:
Recently, I encountered a significant setback regarding what I had believed would be a successful launch date. The company I had partnered with completely halted my project unless I agreed to a new contract, which mandated a Minimum Order Quantity (MOQ) of 5000 units, in contrast to our initial agreement of 1000 MOQs. Considering that I was only able to raise a modest $1000, it is absolutely impossible for me to invest an additional $30,000. Additionally, this is no longer a company I want to work with and am forced to find someone new and start completely over.
This situation has prompted me to take a step back and reconsider whether this is a venture I genuinely believe I can accomplish.
That being said, I am reinitiating my crowdfunding efforts and revising my funding goal to $25,000. If I am unable to accomplish this I will not be continuing this project and refunding contributions.
My aim is to introduce multiple products at launch, each designed to deliver exceptional performance. By taking this approach, I am positioning myself for a greater chance of success and making substantial progress becoming the first Xicana-owned professional hair care company.
Queridos,
I'm thrilled to share my latest dream project with you: Viva Maria. It's a heartfelt tribute to the inspiring women who have shaped my journey. Our brand is dedicated to making a positive impact and doing better for the world.
At Viva Maria, we create professional-quality, inclusive, and sustainable hair care products that cater to all hair types while prioritizing the well-being of our environment. With every purchase, we also contribute to local organizations championing social and climate change causes.
Join us in empowering individuals to embrace their unique beauty and support our mission to create a more inclusive and sustainable beauty industry.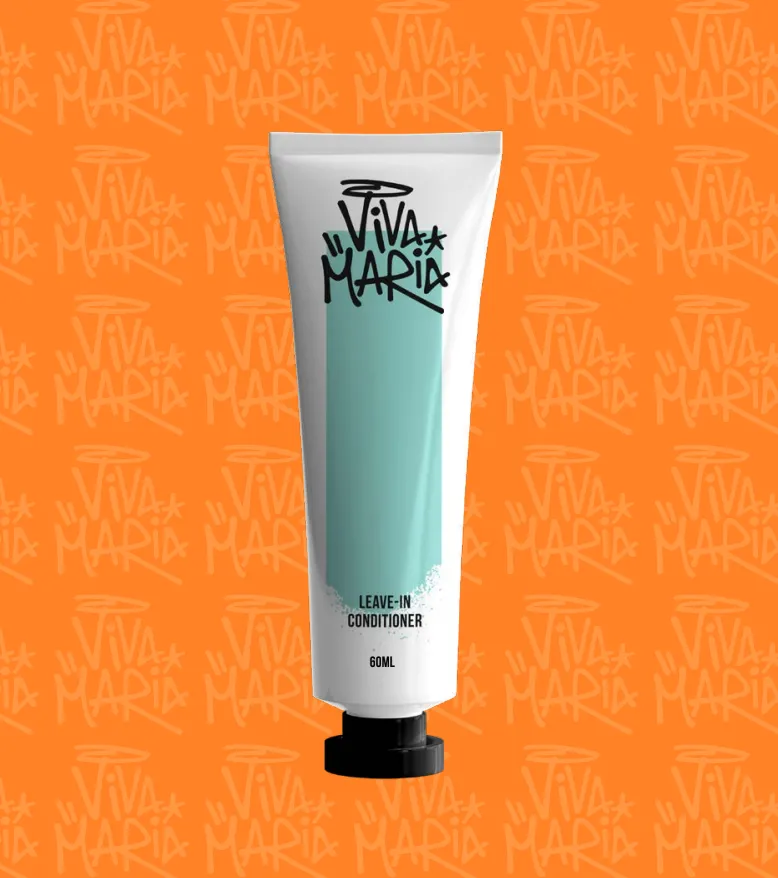 Plastic Free | Toxins Free | Salon Quality | Texture Inclusive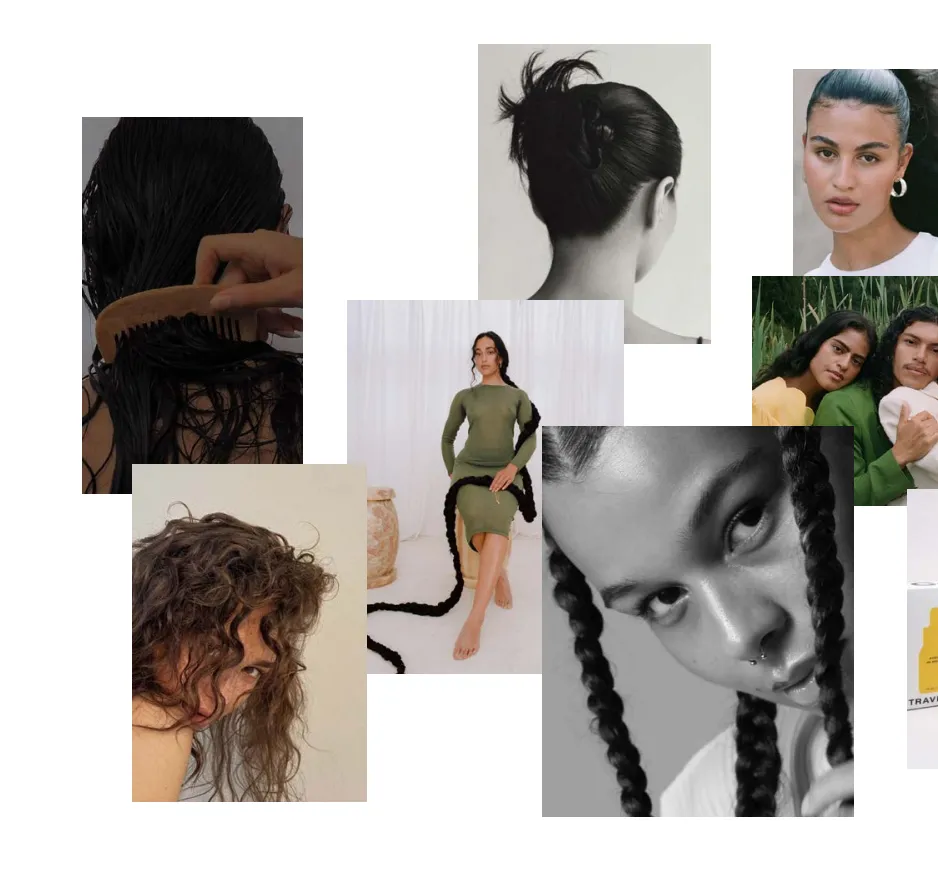 🌟 Mission: Create an inclusive and sustainable hair care industry. 
💡 Problem: Traditional beauty standards exclude, and harmful products damage the environment. 
🌍 Market: Growing demand for inclusive and eco-friendly options. 
💇‍♀️ Product: High-quality hair care for diverse hair types, embracing natural beauty and minimizing our environmental impact. 
💰 Funding: Support our product development, marketing, and expansion to reach more customers. 
👥 Team: Team of 1. Yannely Ayala a stylist from Portland, OR.
Support us in revolutionizing hair care! Together, we'll create a more inclusive, sustainable, and beautiful future. Donate today! 💚✨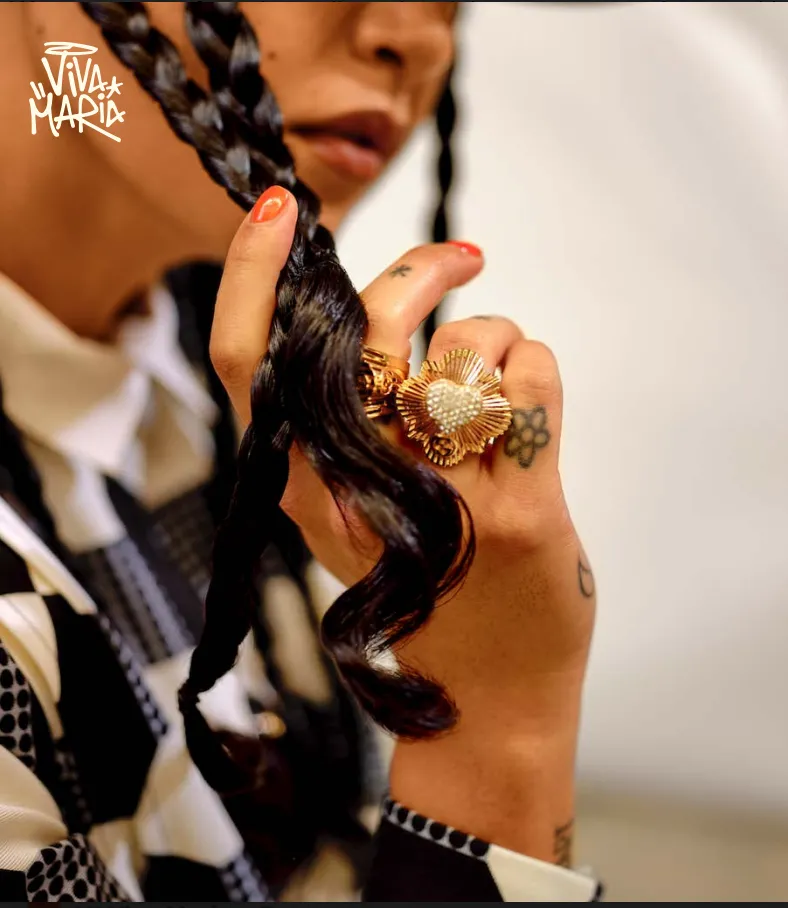 Sincerely, 
Yannely Ayala
CEO & Founder 
Updates

Beatriz Gutierrez
07/03/2023
Monetary Contribution
$50

Monetary Contribution
$25

Monetary Contribution
$55

Monetary Contribution
$25

Monetary Contribution
$50

Monetary Contribution
$30

Monetary Contribution
$100

PDX Black Unicorn
05/28/2023
Monetary Contribution
$50

Monetary Contribution
$100

Monetary Contribution
$50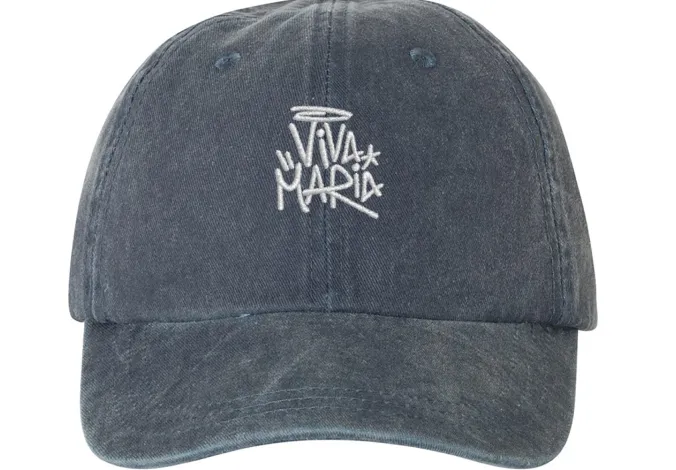 Monetary Contribution
5 Left
15 Supporters
Select this reward
Rewards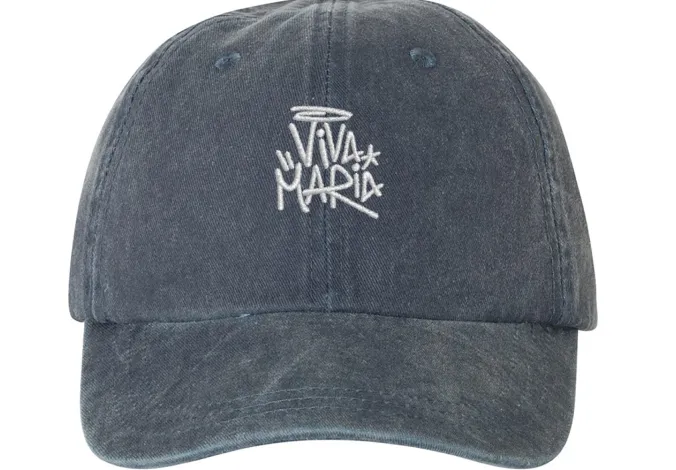 Monetary Contribution
5 Left
15 Supporters
Select this reward