Auto Aesthetic Gurus, An Auto Enhancement Company!
Auto trim enhancement and auto cosmetic company seeking funds for operations and inventory.
Project Description
Summary
Auto Aesthetic Gurus offers' mobile services in and around Augusta, GA. We specialize in enhancing faded auto trim, headlights, steering wheel, pedals, etc., and making them compliment your vehicle again. There is no other competition around!
The Business
Auto Aesthetic Gurus, LLC is owned and operated by Jessica Mincey in the
Augusta, GA area. We offer cosmetically enhanced services performed on
automobiles for automotive dealerships and the general public.
Auto Aesthetic Gurus specializes in the enhancement of automotive trim
components, including chrome, stainless steel, aluminum, and plastic trim pieces. Our services encompass the renewal, repair, and refinishing of various trim elements, such as bumpers, moldings, grilles, and more. We also restore headlights, offer paint touch up and paint swirl removal. In the interior we offer restorative services to the steering wheel, pedals and all weather floor mats.

The Market
As of now, there is no "like" competition in the area or surrounding areas. Detailing
companies offer services such as Armor All, but after several uses, this product
creates extreme wear and drying out of surfaces on trim which is where Auto
Aesthetic Gurus steps in.
According to the Kia Telluride Forum, numerous customers are concerned about
their vehicle trim fading and peeling after ownership of less than one year. The
Automotive Super Sports Forum also has many unhappy customers complaining
of their fading trim after very short ownership on numerous makes and models. It
appears that the vehicle owners don't want to restore the trim themselves, but
want lasting solutions for the longevity of their vehicle's exterior. 
Progress/Proof
As of today, we are mobile, targeting dealerships. In the very near future, we plan
to open a store front location to gain access on a wider scale to the public.  On a
typical day in just one of our areas, we enhance 20+ vehicles for a daily revenue of approximately $1,500.
Our venture started at the beginning of October 2023. As of now we have acquired over 40 dealerships. Working as a vendor, we are waiting on dealers to process our W-9 and insurance to begin work. We have a business checking account, Square Reader, Ins, SOS, EIN, Website, FB, Instagram and flyers out all over town.  Dealers have been so impressed that most have paid us for the Demo's!
https://brand.page/autoaestheticgurus2
https://www.instagram.com/autoaestheticgurus
Objectives/Future
At the moment we have over forty dealerships processing our
information before starting services. Within one month, we plan to expand to the
next location and hire employees for that area. This will double our current monthly
projections from $20,000 to $40,000. Within four months, we want to start searching for our storefront location. Each year, we will potentially expand into another
state considering the economy and general review from our clients. My personal goal is to run a successful company for the next 8 years, sell it, and retire. To achieve this, I need a two person crew in each area and funds to sustain the business until a steady route is established.  Treat others how you want to be treated and let's collaborate! 
The Deal
We are seeking operating funds in the amount of $20,000. The terms being equity or a loan are negotiable depending on what is offered and ideas brought to the table.
The funding we are asking for is to hire at least one more person to fill the role in our expanded area. We also need operating and inventory funds to support us until we are able to start all of the route. 
Updates
The Campaign FAQs
Frequently Asked Questions:
Where are you located? Augusta, GA
Do you have a brick & mortar location? Not as of now
Monetary Contribution
0 Supporters
Select this reward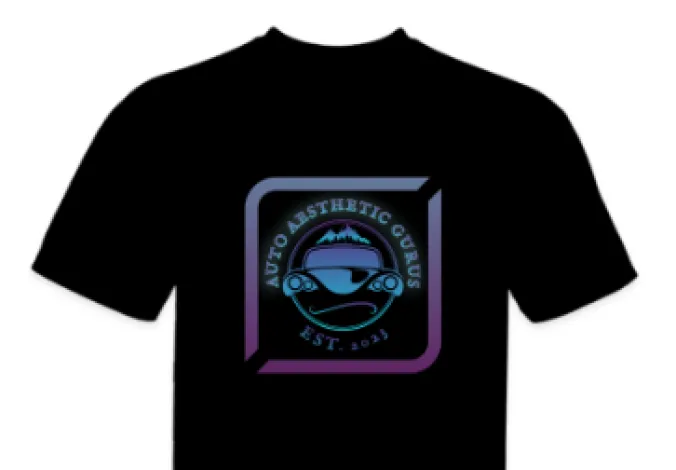 40.00 USD
Auto Aesthetic T-Shirt Reward
Auto Aesthetic T-Shirt Reward
99 Left
0 Supporters
Select this reward
Rewards
Monetary Contribution
0 Supporters
Select this reward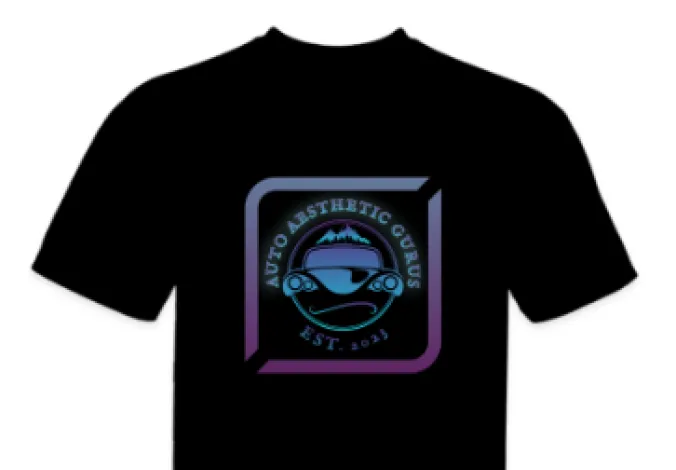 40.00 USD
Auto Aesthetic T-Shirt Reward
Auto Aesthetic T-Shirt Reward
99 Left
0 Supporters
Select this reward