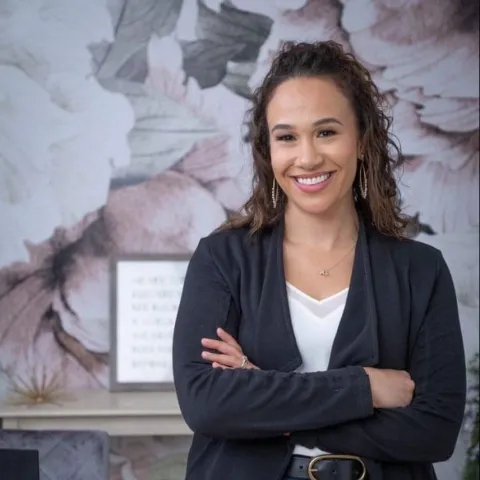 Angela R. Howard, Call for Culture
A fresh take on workplace culture consulting. Community built on inclusion, sustainable change, & regenerative outcomes.
Gone are the days where having a ping pong table, or hiring a DEI specialist will create the progressive company culture you want. The Best Workplaces of 2030 aren't just offering perks — they're changing minds and hearts about what work means, and challenging tired leadership paradigms. We envision a world in which companies exist to better employee experience, not just customer experience because human-centered workplaces create stronger communities and societies. When you adopt the social responsibility of creating employees that go home happy and create impact in their communities, better outcomes are created — at every level. At Call for Culture, our job is to help you hack the intersection of business impact and employee personal interest. Because when you take care of your people as humans first and employees next, they take care of your customers, stakeholders, and outcomes.
Not seeing the service you need?